FacePlant is a weekend retreat for students in 6th-8th grades! It's a weekend for all the Front Range Covenant churches to come together for lots of fun and awesome worship!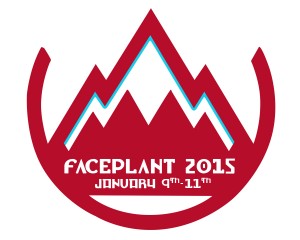 It's an opportunity for the AWCC 6th graders to be part of the AWCC uth group, until they join the group officially this summer!
When: January 9-11, 2015
Where: Young Life's Frontier Ranch in Buena Vista
Cost: $140 ; T-Shirt: $10
Speaker: Jim Candy ; Band: The Andrew Witt Band
For more information, registration forms, or to turn in your reservation, contact Justin LeVett!