Interim Pastor
Dave Scherrer
Rev. Dave Scherrer has worked in various ministries for 47 years. His career has included Youth for Christ (20 years), a non-profit ministry he started called Worth Waiting For, Inc. (9 years) and he most recently served as Senior Pastor at Christ Community Covenant Church (18 years). In January 2023 Dave joined the staff of Applewood Community Church as the Interim Senior Pastor.
He has counseled hundreds in his marriage, family and adolescent counseling practice, evangelized and taught tens of thousands from the platform and written three books. He completed his Ph D in Psychology (without dissertation) in 2009.
Dave and Susan have been married for 47 years and have two grown daughters and three grandchildren. They make their home in Arvada, Colorado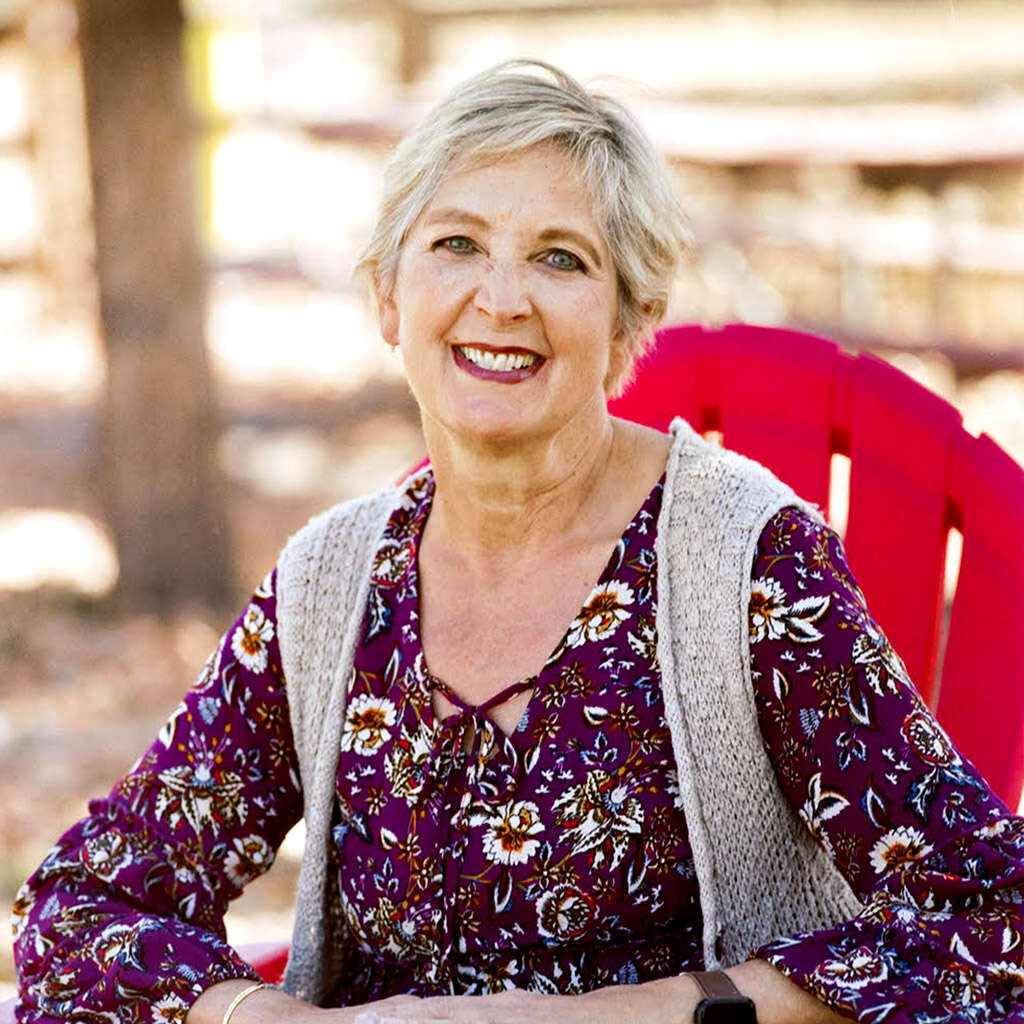 Charissa's work with children, youth, young adults, and women in ministry settings goes back to 1980. Charissa comes to this position at Applewood with a BA from Wheaton College in Elementary Education, 8 years of homeschooling experience, and 25 years of teaching at the elementary, middle school, and high school level to her credit, but she considers her greatest qualification to be her love for Jesus, His Word, and a deep desire to see children genuinely know and love the Lord.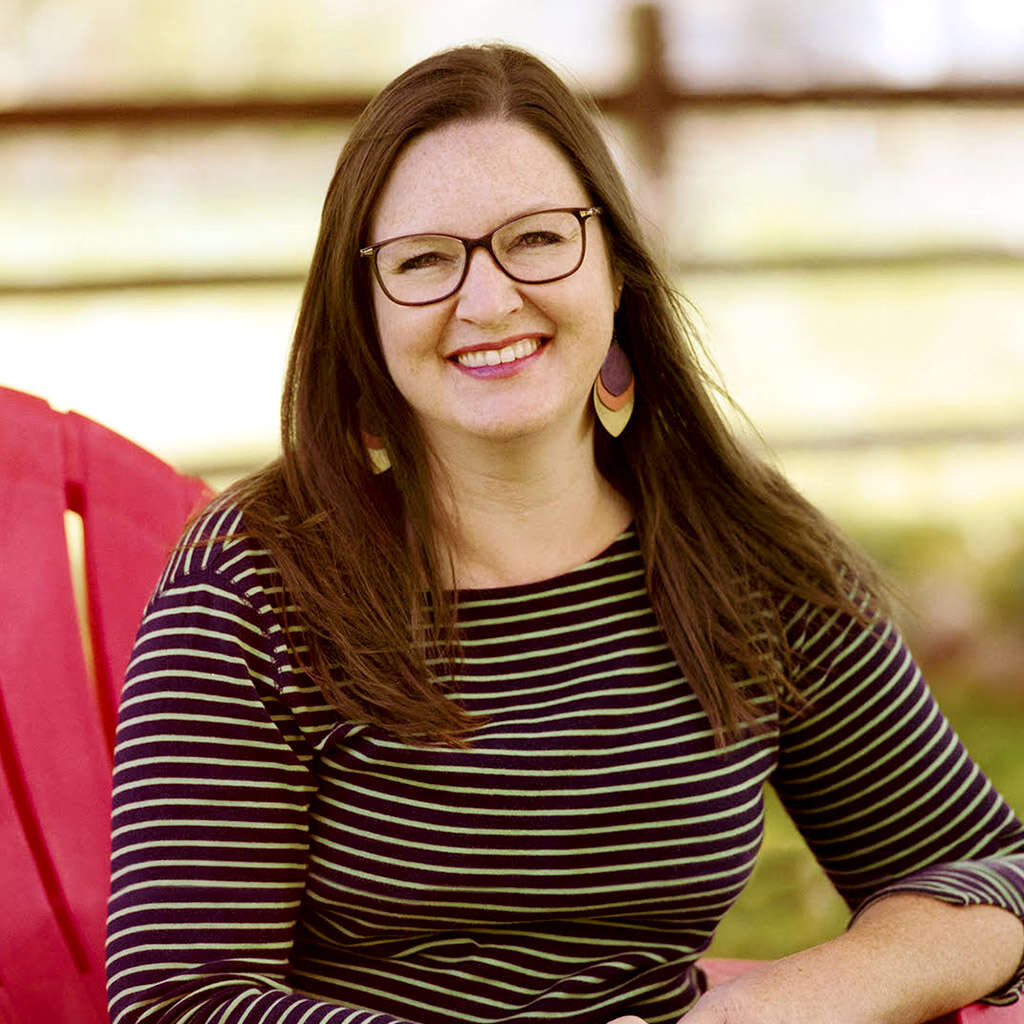 Carrie started in the Office Administrator position in late 2019, but has been a member of AWCC since 2005. She also teaches the Preschool class once a month. Carrie loves the Lord and is passionate about seeing people connect in authentic community. A native of Golden, she lives in Arvada with her husband, four daughters and dog, Jessie.
Minister of Worship in Arts
Kym joined the AWCC family as Worship Leader in the summer of 2022. Kym has been leading worship for 17 years for various ministries in the Denver Metro area and beyond. She loves prayerfully entering into the presence of the Lord through worship, and leading others into their own encounter with Him. She truly enjoys the fellowship among family and friends at AWCC. A favorite ministry highlight of Kym's was a recent biblical tour through Israel, Greece and Turkey. Kym has called Colorado home for 30 years and is married to Doug Alcala, mother to two daughters and Nana to five grandkids!
Helping people know Jesus, grow in faith & go into the world equipped to serve.