Senior Pastor
Guy McCaslin
Guy has been serving as AWCC's pastor since February, 2001. Being part of the AWCC family for all these years is one of the great joys in his life. He loves teaching and growing with others and counts it a wonderful blessing to have many lifetime friendships in the congregation. He and his wife Charissa have five married children and nine grandchildren. In his spare time, if he's not with his kids and grandkids, you might find him working on home projects, fishing on Clear Creek or pedaling his road bike through the Foothills.
Helping people know Jesus, grow in faith & go into the world equipped to serve.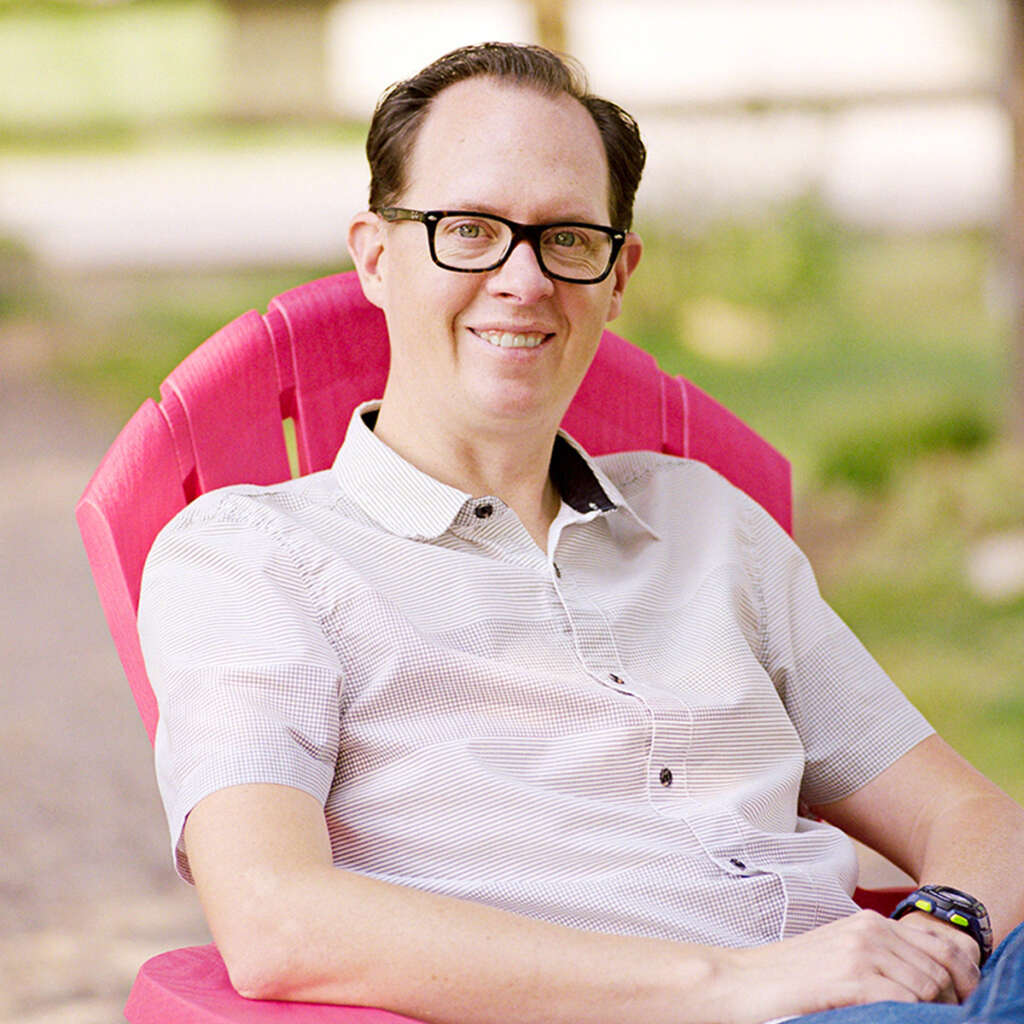 Justin has been leading those younger than him in following Jesus Christ for more than half his life. He loves to lead his students in growing a deep faith that lasts after their time in Uth Ministry. He loves building relationships with students that continue well past their time in Jr. and Sr. high school ministry. Justin is a husband, father, dog dad, and loves riding his mountain bike.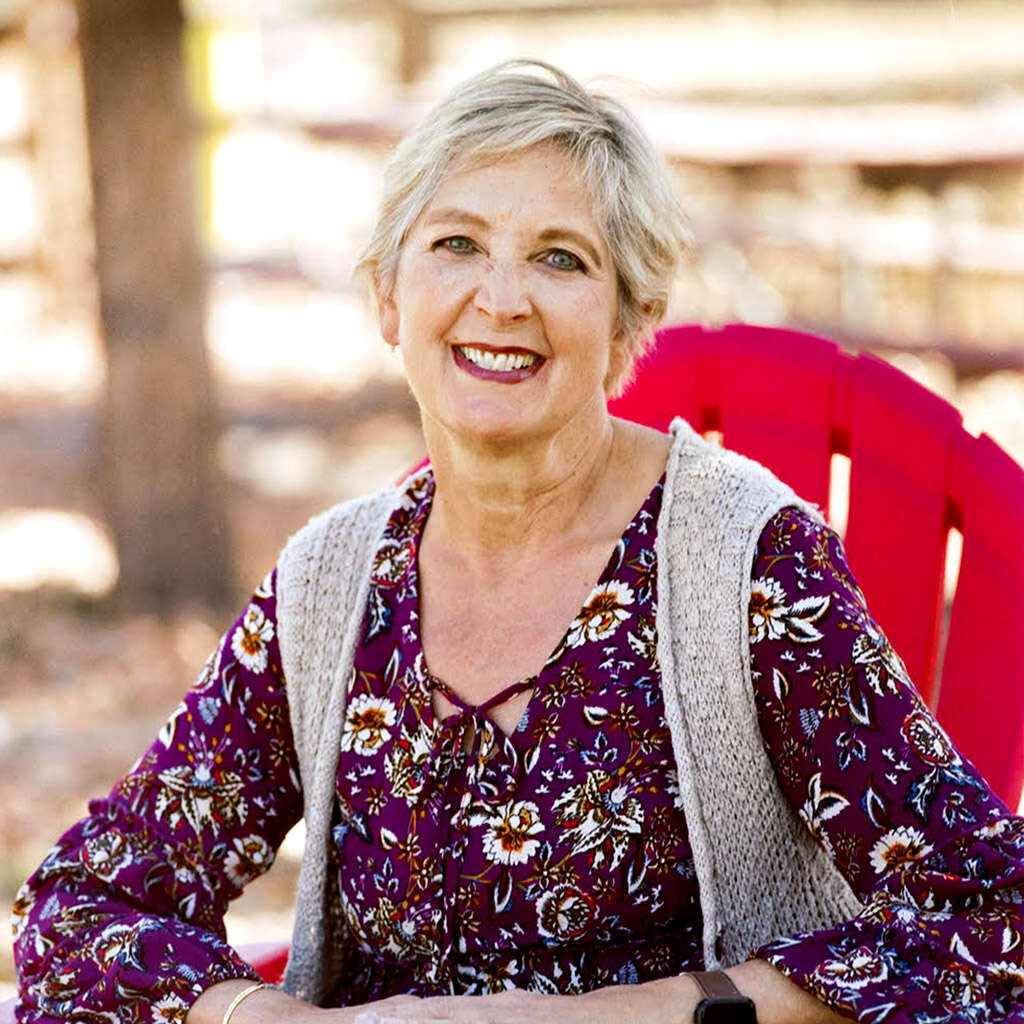 Charissa's work with children, youth, young adults, and women in ministry settings goes back to 1980. Charissa comes to this position at Applewood with a BA from Wheaton College in Elementary Education, 8 years of homeschooling experience, and 25 years of teaching at the elementary, middle school, and high school level to her credit, but she considers her greatest qualification to be her love for Jesus, His Word, and a deep desire to see children genuinely know and love the Lord.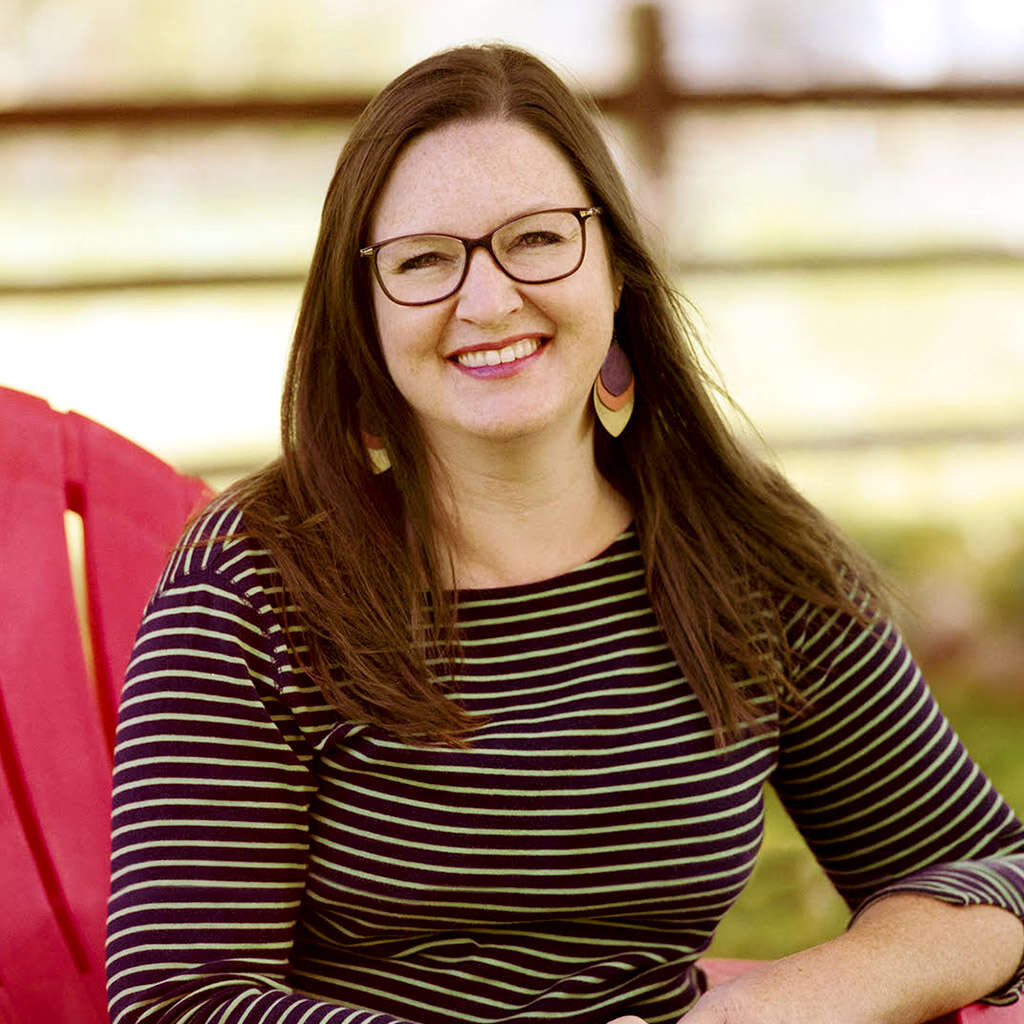 Carrie started in the Office Administrator position in late 2019, but has been a member of AWCC since 2005. She also serves as the Women's Ministry coordinator and teaches the Preschool class once a month. Carrie loves the Lord and is passionate about seeing people connected to each other in authentic community. A native of Golden, she lives in Arvada with her husband, four daughters and dog, Jessie.
AWCC is in need of a Worship Leader! If you are interested in finding out more information, please contact AWCC via our contact page!