Join Us for Worship @9:30am Sunday
Christmas Eve Service – 5:30pm
Christmas Morning "Happy Birthday Jesus" Service – 9:30am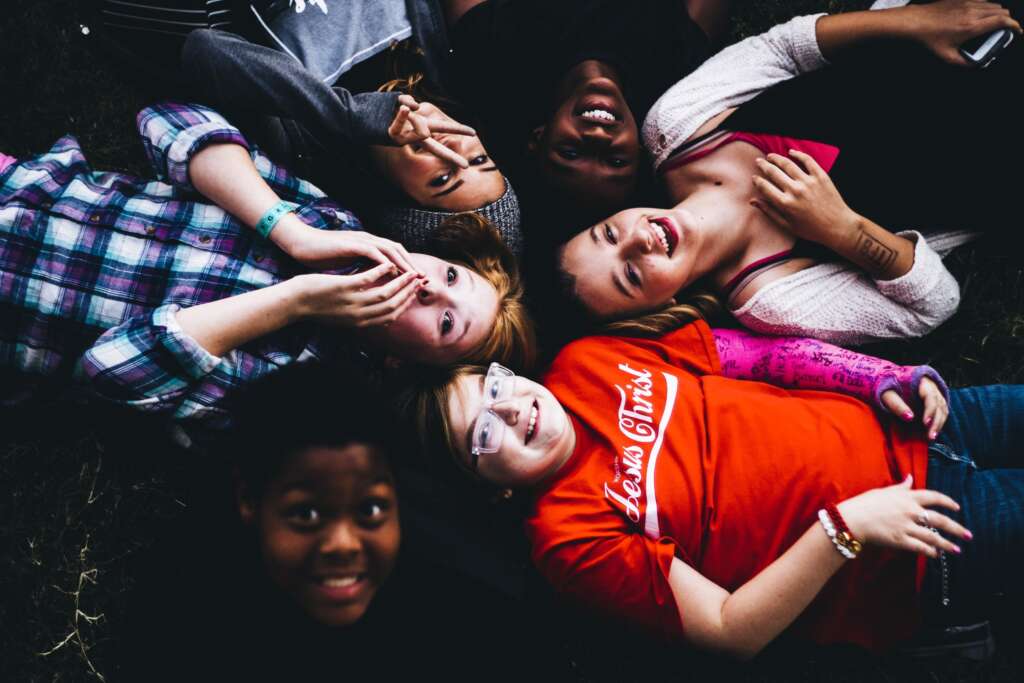 C.H.A.O.S. Uth Group (Christ Has Always Offered Salvation) Uth Group – Wednesday nights, 7-8:30 pm. A time to have fun and build relationships with each other and with God.

Deeper: On Sundays after the worship service, we get together and go deeper into God's Word.