ANNOUNCEMENT
Applewood Community Church is looking for an individual (or two person team) to lead worship celebrations centered around Jesus Christ. Talented women and men are all welcome! Please email administry@awcclive.org for more details. This paid staff role is part time and would ideally start in late May or early June 2021.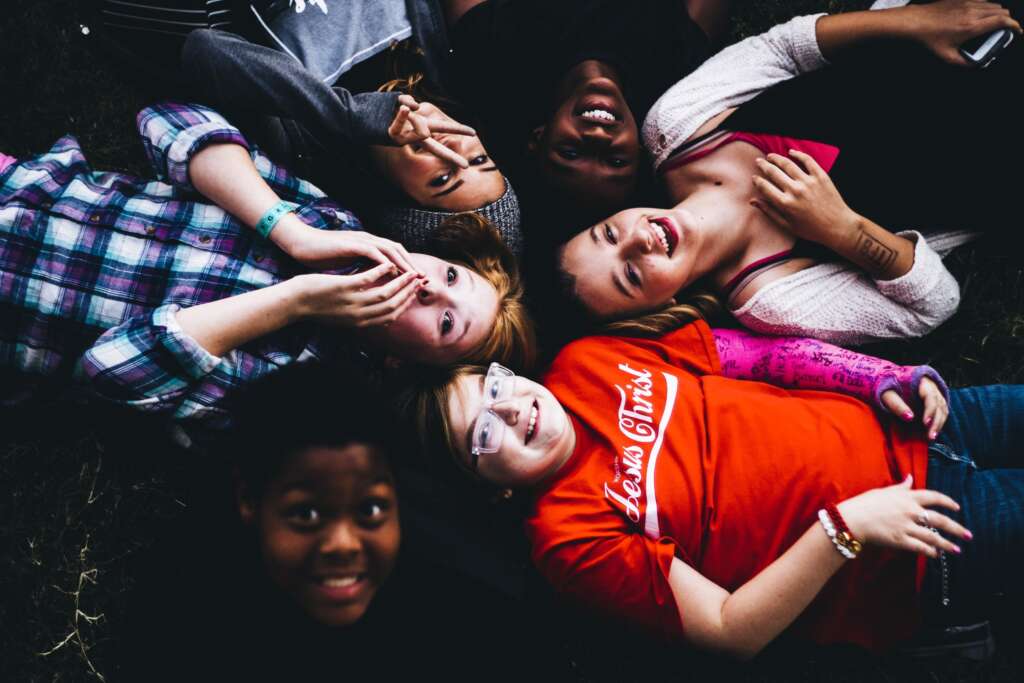 C.H.A.O.S. Uth Group (Christ Has Always Offered Salvation) Uth Group – Wednesday nights, 7-8:30 pm. A time to have fun and build relationships with each other and with God.

Deeper: On Sundays after the worship service, we get together and go deeper into God's Word.