AWCC Staff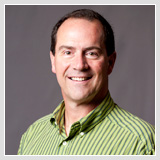 Guy McCaslin
Sr. Pastor
Guy, his wife Charissa and their family have been serving Applewood since February 2001. Guy loves the Lord first and foremost and wants the same for his congregation. He is passionate about worshiping the Lord and that our church is a place of community for those who attend and that we share that with our neighbors.
---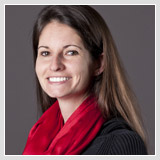 Allison Rich
Worship Leader
Allie has been serving since 2011 as a co-worship leader with Phil. She brings her love for God through leading worship in voice, keyboard and violin, and encouraging the Praise Team and congregation to honor God through worship.
---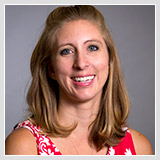 Sarah Lynch
Children's Pastor
Sarah volunteered in Children's Ministries for several years before becoming the Director in 2014 and then Children's Pastor in 2018 when she was licensed by the Evangelical Covenant Church. She has a passion for seeing kids come to know Jesus and to follow Him with their whole hearts as they learn and grow. She has a desire to see families thrive and serve the Lord.
---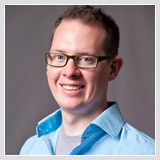 Justin Le Vett
Uth Director
Justin has been the Uth Director on staff since Summer of 2008, after having served as a volunteer uth leader at AWCC for many years. Having grown up at AWCC, it's his family. He has a passion to share the love of Jesus with the youth at our church through building friends, having fun and studying Gods Word at Christ Has Always Offered Salvation Uth Group, events and Sunday School. He wants them to follow Jesus with their whole heart and life.