It's getting close to when construction begins on the basement! That means everything needs to be out of the basement so Mark and his crew can begin work. The next two weeks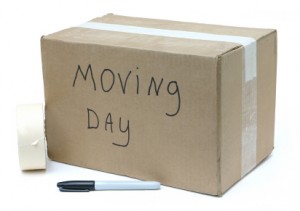 we will be packing up the basement.
Then on Sunday, January 22, wear  your work clothes  to church (or change into them). After the service, we need help carrying out all the boxes and furniture from the basement to an onsite storage unit, until the  construction is complete.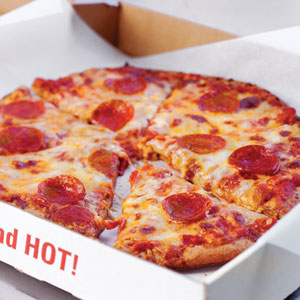 And you can't move without pizza! So after the basement is cleared, stay for pizza and catching up with friends!