Beginning next Sunday, kids will remain in the service for the whole time. They will not be dismissed downstairs to KidsCrossing! The only part of the basement that will be
accessible  during this next phase will be the bathrooms!
We need your help in making this work on Sunday mornings! If you do not have any children who are 12 or younger, please try to sit towards the front of the church. Sit next to each other! We like each other, right? Then we can leave the seats in the back of the sanctuary open for parents and  children.
The kids will have activity bags to use each Sunday, as well as other activities available in the office suite area. The cry room will be open for parents with babies and toddlers! Parents, feel free to use the space as needed!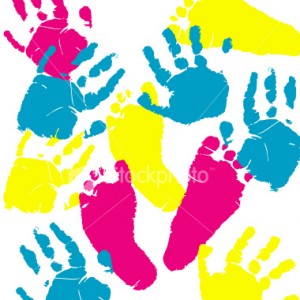 Don't let the extra noise and wiggles and crowdedness stop you from coming to worship! It's just such a wonderful reminder of the blessing of children that God has given AWCC!