Community Caring Weekend November 2-3, 2012
What is the Community Caring Weekend?
It's an at-home mission trip for the whole AWCC Family —Kids, Youth and Adults!
Community Caring Weekend (CCW) began in 2005 with a desire to serve our community. We also wanted to offer an opportunity for our church family to be part of a mission trip, without traveling to another country, and CCW was born!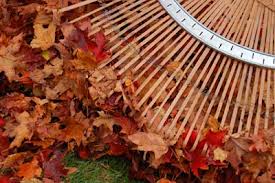 It's a weekend of service to our neighbors — whether it's raking leaves, trimming bushes, cleaning out gardens, or other yard work!  But it's more than that. It's a time for the AWCC family to get out into our community, meet some of our neighbors, and help them out — without any expectation of anything in return. It's a time to bless our neighbors. We do it because we love the Lord and it's an opportunity to Bring Jesus to Life in our community. It starts Friday night, November 2,  by sharing a dinner together. Saturday begins at 8:30 with breakfast. Come for the whole day or part of the day to serve our neighbors!