Powderburn is for students in 9th—12th grades. Another great weekend with students from across the Covenant Front Range churches!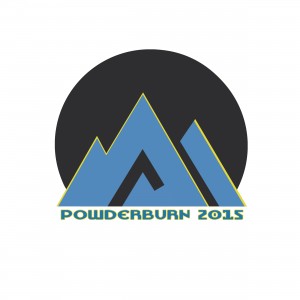 When: February 20-22, 2015
Where: Young Life's Crooked Creek Ranch in Fraser
Cost: $165 (Early Bird until January 18) ; $185 (After January 18);
Lift Ticket, $57; Hoodie: $20; T-Shirt: $10; Ski/Board Rental: $21
Speaker: Erik Anderson ; Band: The Kelsey Elfrink Band
For more information, registration forms, or to turn in your reservation, contact Justin LeVett!