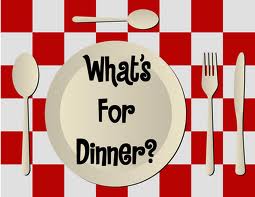 Alafia is a time for the AWCC family to come together midweek for a time of food and conversation! You gotta eat, right? So why not share your Wednesday night
dinner with your AWCC family? You can catch up with an old friend, get to know a new friend and have a great time!
It's only $4/person or $20 maximum/family.
See you Wednesday nights at 6 pm
beginning this Wednesday, September 11th!