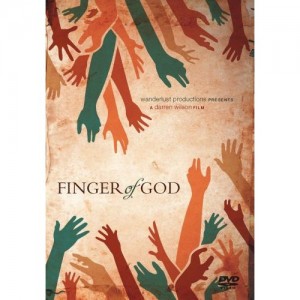 Men, you are invited to a Movie Night Saturday, October 6, 7:00—9:00 pm. Come and watch Finger of God  — "Hundreds raised from the dead. Manna appearing in the Pentagon. Gemstones falling from the sky. Teenagers healing perfect strangers on the street. This isn't old-time religion. This is a new beginning. A spiritual revolution. This is The Finger of God." Come for an inspirational night. After the  movie, stay for a time of discussion.
Families are invited to come and watch the movie too! It's not just for Men!
Questions? Talk to Alfredo Pinto.