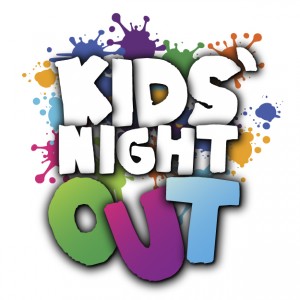 AWCC hosts a Kidz Night Out about once a quarter for foster families in Jefferson County. Now that the building is complete, we can start doing that again! It provides a night of respite for the care givers, and a fun night out for the kids! We'll need lots of help, so mark your calendars for Friday, October 19, 6-9 pm.
To sign up to be a volunteer, Jefferson County Human Services will need to run a background check on you! Pick up your form today! We need volunteers who will be with the kids for the evening, help prepare , serve and clean up for dinner, be an activity center leader and more! Questions? Talk with Craig & Vonnie Nelson or Will & Mikki Le Vett.
We also need the following donations:
Time: Volunteer to serve on October 19. We are in need of volunteers to be with the kids, lead groups and a clean-up crew! Sign-up sheet is in the lobby!
Items: empty toilet paper rolls, cupcake liners, small prizes, pumpkin carving tools,  and pumpkins small and medium sizes.
Money: To help with the cost of food and other supplies.
Costumes: For a Costume  Relay, we need old non-scary costumes to borrow!