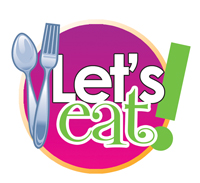 Get to know others in your church family in a relaxed and informal setting! Singles, couples, families with young kids, families with older kids, families with teenagers are all invited to be a part of a Bunches of Lunches.
Host homes are needed! If you'd like to host a meal in  your home, contact Cheryl Johnson, or sign up  in the lobby to either host or attend a Bunches of Lunches on
October 7 at noon. Bunches of Lunches is a time to get to know others at AWCC in a relaxed, informal atmosphere. This is open to all at AWCC! If you can't make it this time, don't worry, there will be other Bunches of Lunches in the future!