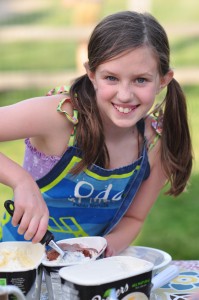 You are invited to the
Applewood Community Garden Open House
Monday, July 30, 2012, 6:30—8:00 pm
Come and enjoy some ice cream with your neighbors, while being serenaded by a string concert.
 Invite your friends and neighbors. Door hanger invitations are available in the lobby for you to take home and give to your friends!