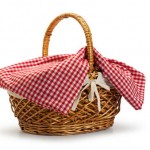 Mark your calendars! Alafia may be done for the summer, but there will still be times to share a meal and fun with your AWCC Family!
June 10
AWCC Family Picnic at Church
Bring a main dish (enough to feed your family)
and side dish (salad, bread, dessert) to share!
July 8
Bunches of Lunches in AWCC Family Homes
August 19
Picnic and Baptism at Lion's Park