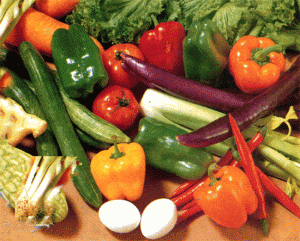 Can you come help our neighbors put the community garden to bed? Join us
Saturday, October 29th (Date Change!)
from 9:30 am to noon or so
Bring a brunch-type finger food to share, gloves, and a water bottle.
Come for all of it or just an hour.
Come for any length of time!