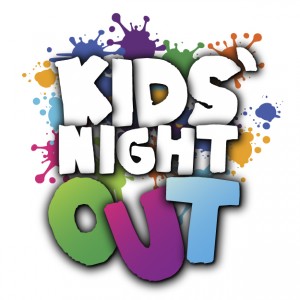 Kidz Night Out provides a break for foster parents. It's a time  of respite for the parents and it's a night of FUN for the kids!
Kidz Night Out has been growing. At the last one at Foothills Community Church, they had 80 kids! We don't have room for quite that many, but in the past we've had 60 kids attend. That means we need lots of volunteers. A background check is required by Jefferson County.
Thanks to all who have already signed up to serve at Kids' Night Out on November 15,
6-9 pm. There is room for more volunteers! If you would like to help with crafts, games, or food, or be a group leader with kids, please contact Craig and Vonnie or Tracy.