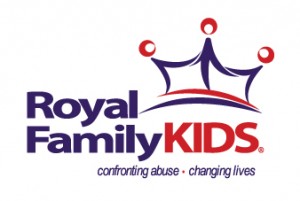 Royal Family KIDS Camp is a camp for children who have been physically, emotionally,  and/or sexually abused or neglected and abandoned. It can be a challenging week, and the volunteers cannot make it without knowing that there are people who are lifting them up in prayer during the week.  There are 93 volunteers who will be serving on this mission trip this summer, and 14  AWCC family members who will be serving.
What is expected of you once you commit to being a prayer partner?
Commit to praying for your partner all during the week of June 16-21!
Write a note of encouragement or card and drop off in the basket in the lobby or give to Mikki & Will no later than June 9th.
These 14 people will be serving at on a mission trip with Royal Family KIDS Camp. Choose one or two to be praying for, and sign up on the sign up sheet in the lobby.
Steve Dratz, guide
Chris Dratz, guide
Amy Kiel, Dean of Jr. Staff
Kay Kiel, Photography Team Leader
Justin Le Vett, Portrait, Photographer
Mikki Le Vett, Camp Director
Will Le Vett, Camp Director
Charissa McCaslin, Camp Aunt
Guy McCaslin, Camp Uncle
Jessica McCaslin, Camp Coach
Luke McCaslin, Camp Coach
Vonnie Nelson, Guide
Craig Nelson, Fishing
Carson Stolper, Music and Photography