It's time for the Annual Church and Garden Clean-Up Day. Time to spruce up the yard and landscape at AWCC. 15-20 Pairs of hands our needed to accomplish all the tasks. Kids of all ages are welcome to attend. They'll have a fun time working and playing! It's a great time to work alongside and eat with our neighbors!
What to bring: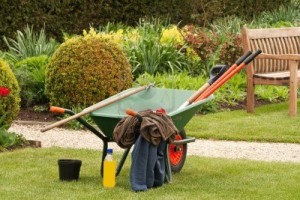 Pair of work gloves
Water bottle
Finger food to share
Wheelbarrows are desperately needed! Do you have one you can bring for use and then take it back home at the end of the day?
If you have any questions, contact Cappi Bamgart.